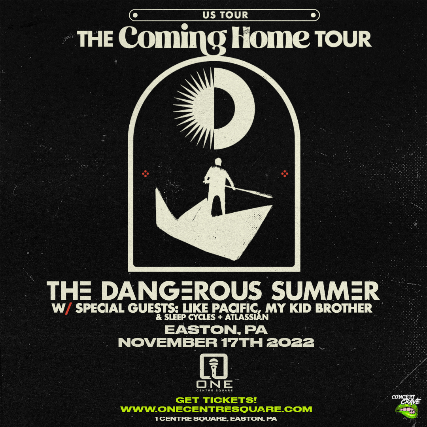 Thu | Nov 17
Show:

6:00 pm
with
The Dangerous Summer
,
Like Pacific
,
My Kid Brother
,
Sleep Cycles
,
Atlassian
The Dangerous Summer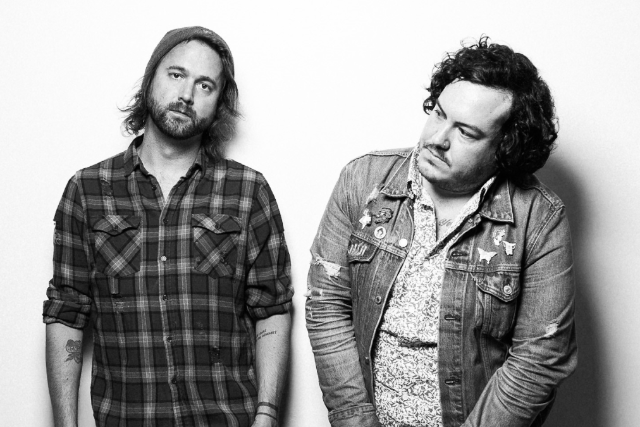 Like Pacific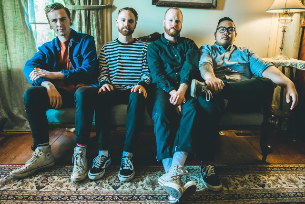 Like Pacific is a Punk quintet hailing from Toronto, Canada. The band, which consists of Jordan Black (vocals), Chris Thaung (bass), Greg Hall (guitar), Luke Holmes (guitar) and Taylor Ewart (drums), has found itself making waves in the Pop Punk scene through their unique, energetic and upbeat but introspective form of Pop Punk. Their references to their beloved hometown streets with song titles like "Richmond", "Chine Drive" and a scenic Toronto-based music video for "Distant'' have made them one of Toronto's staples in the scene.
The band began to see new opportunities on the road, being a part of the AP Tour with State Champs and Neck Deep, the full Vans Warped Tour, Riot Fest and SXSW. They would also end up on tour packages with bands like Good Charlotte, Senses Fail, Counterparts and Four Year Strong. Furthermore, the band has toured the U.K and Europe various times with the Slam Dunk Festival and Trophy Eyes.
My Kid Brother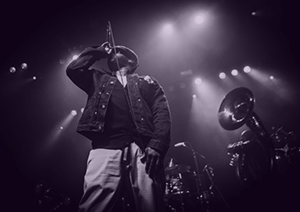 Sleep Cycles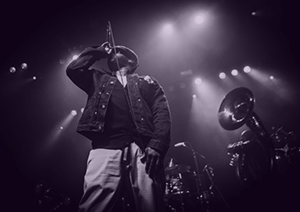 Atlassian